How One Guy Prefers To Fight Back Against... →
Covered Album: "Let It Be" by The Beatles
Click on album to view all tracks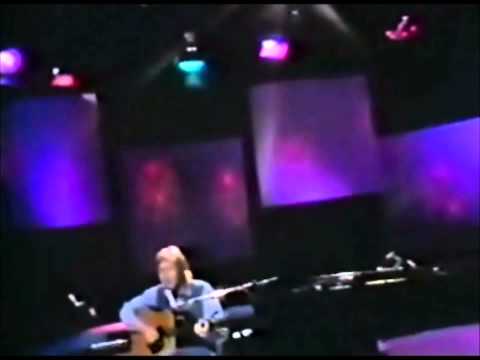 1 tag
Bush is back, baby!! And to celebrate, I'm...
this is my real tumblr blog. I can't delete this... →
MANosterone | Men's Man Mag by Men for Men about... →
nedhepburn: This is genius. Look how many people are talking about my new site? Thank you, internet people, for your interest!